Lavington
2 months ago
Views:

105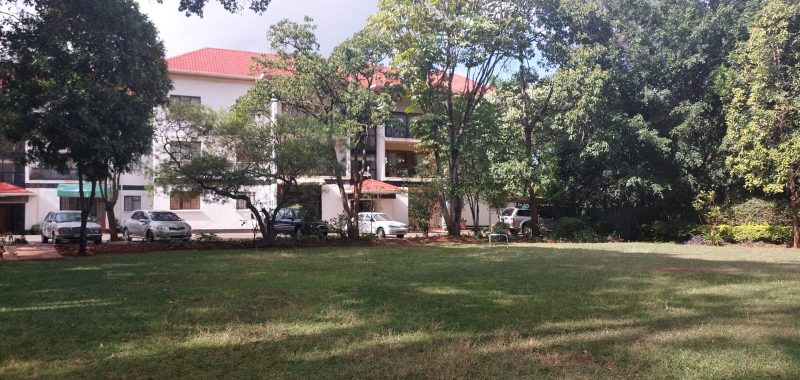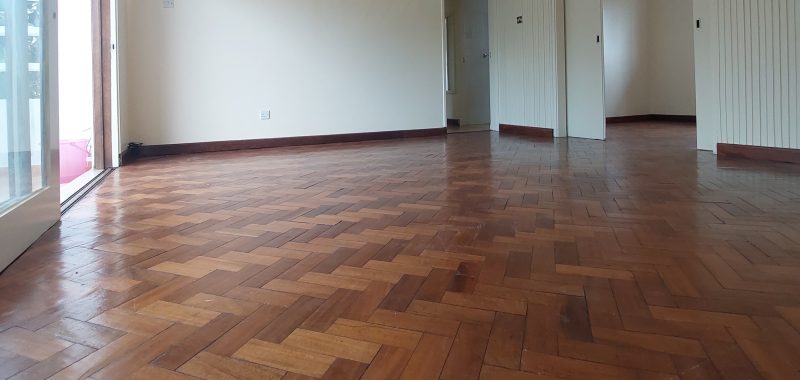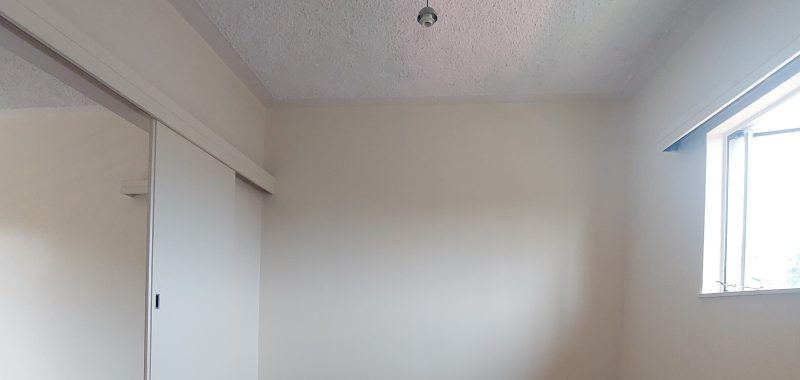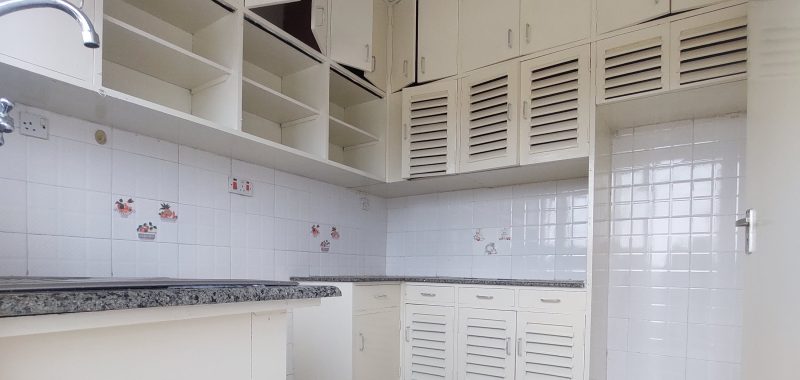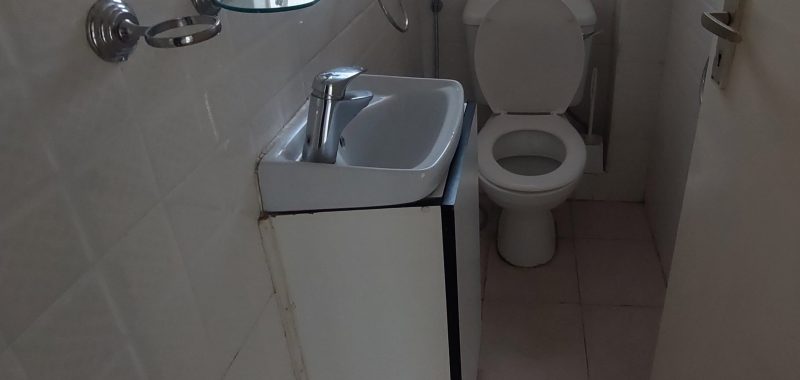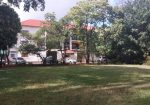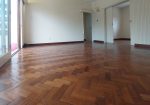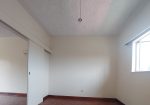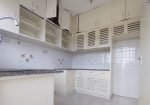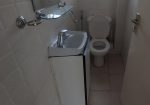 About This Listing
A homely 3 Bedroom Apartment complex in Lavington with Landscaped Yard.
Welcome to our charming 3 Bedroom Apartments nestled in the picturesque and tranquil valley Arcade neighborhood of Lavington. Ngong  apartment offers a classic touch and a truly homely atmosphere that you'll love coming back to every day.
Property Overview
Ngong Apartment is  located within Valley Arcade areas in Lavington off Gitanga road. Its proximity to social amenities such as: Schools Makini Schools, Appleton Schools makes it a suitable location for child up bring.  Only 12 units in 2 blocks, each block comprises 6 spacious units that gives the privacy and serenity of living in the highly coveted area of Lavington.
Exterior Highlights
Renting this classic 3 bedroom Apartment allows you to enjoy the scenic surroundings from your wide balcony, perfect for relaxation and outdoor living. An inviting cabro paved parking space is available for your convenience. Overlooking the beautifully manicured garden adds to the natural charm in the compound.
Interior Features
– 24-Hour Electricity: Ensuring uninterrupted power supply for your comfort.
– Well-Equipped Kitchen: Modern kitchen cabinets and shelves for all your culinary needs.
– Pre-Paid Meter: Manage your electricity consumption effortlessly.
– Tiled Floors: Easy to clean and maintain, providing a polished look.
– Spacious Wardrobes: Roomy closets to keep your belongings organized.
– Wi-Fi: Stay connected with high-speed internet access.
These 3 Bedroom Apartments offer the perfect blend of classic aesthetics and modern conveniences. Experience a serene and homely environment in the heart of Lavington. Don't miss the opportunity to make this charming apartment your new home!
Terms
One month rent required and security equivalent to one month's rent.
1 year lease agreement renewable thereafter.
Monthly rent payable on or before 5th of the month.
Contact us
Please click here  to contact us today for a free viewing on schedule or send text message to 0115898076
Amenities

TV Cable

Garden

Electricity Main

Lounge

Borehole Water

Ample Parking