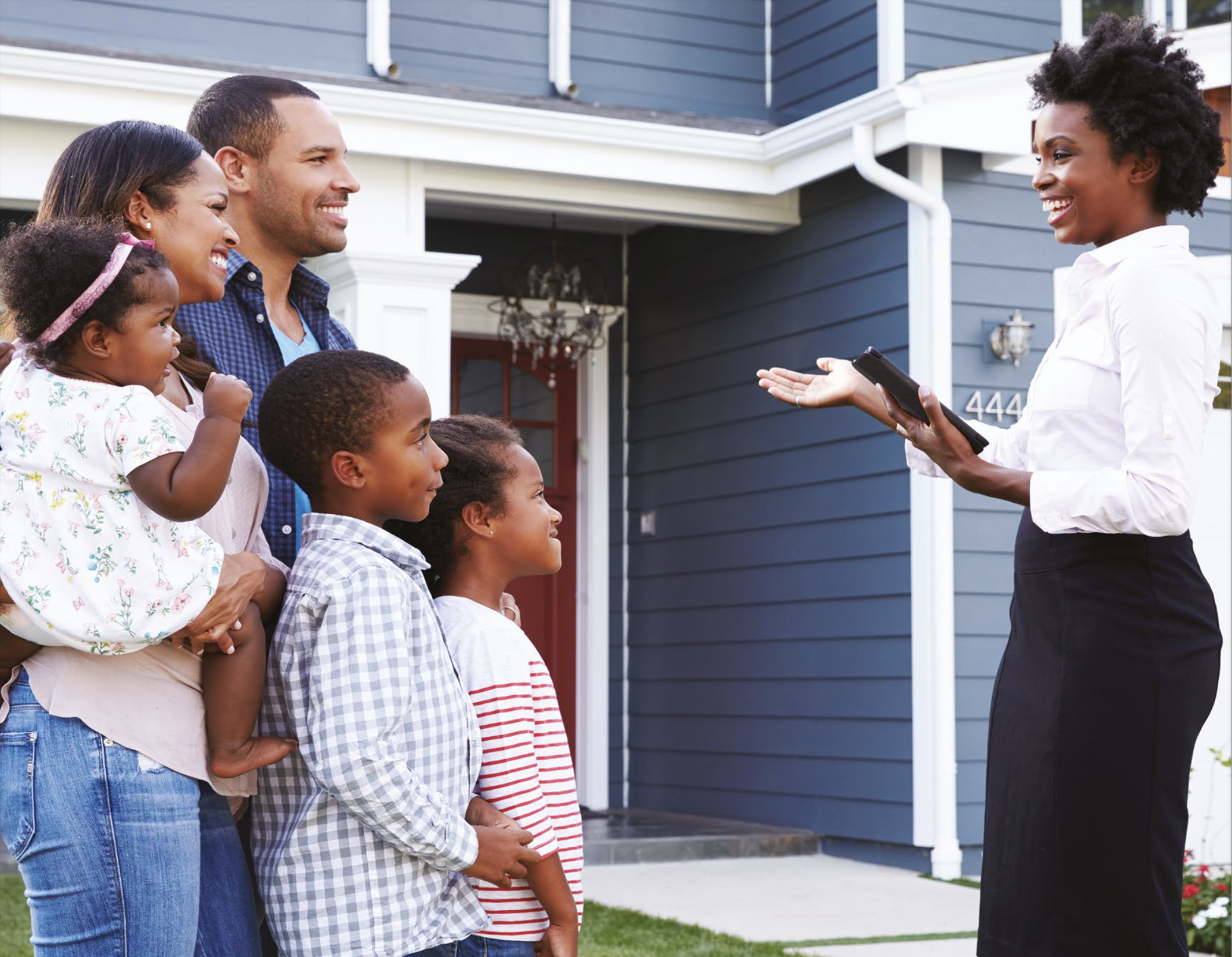 Providing Property Solutions Through Excellence, Integrity & Efficiency
Lavender Properties Limited is a real estate consultancy agency that deals with property sales, letting and management.
It was founded in 2005 and boasts of enjoying a vast experience in the industry through the aspiration of finding new and innovative ways to meet and satisfy our clients' needs.
We have a strong dedicated team of professional and experienced property advisers/officers designed to deliver fast, timely and excellent services to our esteemed customers.
Our Vision.
To create peace of mind and convenience through seamless and pain-free property management.
Our Mission in Real Estate.
To provide first-class real estate solutions and customer service that meets and satisfies customers' requirements.
Our Objective
To eliminate from the property investors the headache of dealing and managing tenants and service providers such as engineers, electricians, security providers, care takers, refuse collectors, etc.
Our Approach
Providing our services and solutions is based on our wide selection of prime residential, commercial property and land, our value added property management services, our innovative marketing approach, and our world class service.
Search Property Smarter,
Quicker & Anywhere
Sign up for newsletter
Get latest news and update